As an association we strive to keep you up-to-date on relevant information for your business. Please review the following important information below from CALSAGA Network Partner Bradley & Gmelich.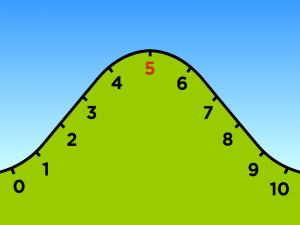 ROUNDING HOURS WORKED IN CALIFORNIA
by Jaimee K. Wellerstein, Esp.
Arin Norijanian, Esq.
California employers are required to pay their non-exempt (hourly) employees for all hours worked.  They must also keep accurate wage statements and time records that correctly state the total hours worked by the employee. To comply with California's timekeeping laws, many employers round employees' clock-in and clock-out times to the closest quarter hour, tenth of an hour, or other interval. In the past, these "rounding" policies invited numerous lawsuits where employees claimed, often successfully, that they were not paid for all time worked.
On June 25, 2018, California's Second District Court of Appeal upheld an employer's rounding policy and practice in AHMC Healthcare, Inc. v. Superior Court. In doing so, the Court affirmed the Ninth Circuit Court of Appeals' prior ruling, and expanded upon the criteria used to determine whether a rounding policy is neutral in practice, and thus lawful.
In AHMC Healthcare, the Court determined that the employer's rounding policy was lawful. With regard to the policy, all employee time punches were rounded to the nearest quarter-hour, regardless of whether the employer benefited or not. The Court also noted that the rounding was neutral in practice, as evidenced by the results in a statistical study. Although some employees were undercompensated, most employees (approximately 52%) were overcompensated. The Court thus found that the rounding system "did not systematically undercompensate employees over time."
Employer takeaway:
The good news for California employers is that rounding is lawful in California if the employer's rounding policy is neutral on its face and in practice,  not resulting in an overall loss of pay for the employees.
The bad news is that although rounding is lawful, rounding policies may always invite legal challenges in California. Without careful analysis of the company's rounding policy and practice, and whether it results in overall undercompensation or overcompensation to employees, rounding policies could still result in liability to employers.
The safest thing to do is to pay based upon actual time worked by the employee.  Employers will never be penalized or face a potential lawsuit for undercompensation claims for rounding.
Nevertheless, when utilizing a rounding policy, the best practice is to regularly review the Company's policy and practice, and the impact on the employees to ensure the policy is neutral on its face, and the practice does not result in overall under compensation of employees.
Please contact Bradley & Gmelich LLP if you have any questions.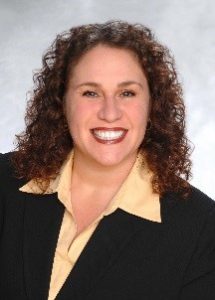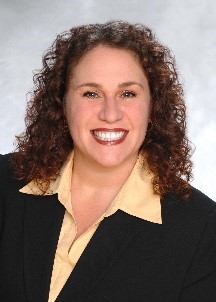 Jaimee K. Wellerstein is an experienced litigator with a broad spectrum of experience upon which to draw.  As the head of the firm's employment team, she concentrates her practice in representing employers in all aspects of employment law, including defense of wage and hour class actions, discrimination, retaliation, harassment, and wrongful discharge lawsuits.  She also provides employment counseling and training in all of these areas. Ms. Wellerstein routinely represents employers in federal and state courts and in arbitration proceedings throughout the state, as well as at administrative proceedings before the Equal Employment Opportunity Commission, the California Department of Labor Standards Enforcement, the United States Department of Labor, and other federal and state agencies.
As a civil litigator, Ms. Wellerstein has represented clients from Fortune 500 companies to governmental agencies to small businesses throughout each stage of litigation. In addition to her employment law experience, she has honed her expertise in cases involving general tort litigation, premises and products liability, security guard litigation, public entity work, and contract disputes.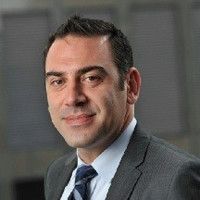 Arin Norijanian has successfully represented employers in lawsuits involving sexual and racial harassment, disability discrimination, retaliation, and wrongful termination in both California and federal courts and in private arbitration. His clients have benefited from his significant knowledge of the wage and hour laws in California, and his experience in defending these types of cases, including his excellent work on numerous and varied wage and hour class actions over the last several years.
Mr. Norijanian enjoys an excellent reputation as an employment litigator and a sound and prudent legal advisor in workplace labor matters. His experience in the employment arena includes conducting internal investigations, negotiating with labor bargaining units, and conducting training sessions for human resources personnel. Additionally, he provides advice and counsel to employers on various employment-related issues, including workplace investigations, disciplinary matters, leaves of absence, severance agreements, and review of policies.
https://www.calsaga.org/wp-content/uploads/2021/06/calsaga-web-logo-1.png
0
0
Kate
https://www.calsaga.org/wp-content/uploads/2021/06/calsaga-web-logo-1.png
Kate
2018-12-18 23:10:51
2018-12-18 23:16:08
Rounding hours worked– There is a better way