WOMEN, SECURITY AND COVID-19
Ashlee Cervantes, Guard Protection Force & CALSAGA Board Member
How recently have you reviewed your internal Security Officer statistics? Do you know the percentage of women versus men on your team? Now you may be thinking,
"Why does it matter? I hire the most qualified person for the job."
I wholeheartedly agree with this perspective, I also know that numbers never lie. There's an entire story they represent and if we listen there's much to be learned from the stories these numbers can reveal.
As a security professional I am sure you're already aware of the inherit value women bring to your workforce. Nonetheless, here are just a few of the critical components that highlight the essential need for a multicultural and diverse workforce now more than ever:
According to Security Magazine, security is one of the fastest-growing professional careers worldwide. Not that I need to tell you this – just speak with your sales and recruitment teams. When you strategize to target and retain female talent you open doors to exacerbate talent growth.
The issues our clients are facing have evolved over the past 20 years and now require a collaborative, diverse team to address these (literal) life and death problems. Research continues to indicate the more diverse your team – the better the results. Women strategize and think differently than our male counterparts. We tend to naturally leverage empathy, effective communication and emotional intelligence to problem solve and effectively mitigate difficult situations.
Lastly, when it comes to boots on the ground operations we've all heard women are simply better shooters than men. Now, I am using this idea to be facetious but there is a relevant point to deliver here: women have much to bring to the table from an operational perspective as well. One theory explains, "that yes, women are better shooters, and [this] theory is that it's because women listen to their instructors instead of trying to one-up them" Tactically women have many qualities, especially those highlighted by this point, we are keen listeners and observationists.
Now we've covered at least a few of the critical components as to why you need women on your security team. So go ahead and review your own internal statistics and let's talk about what you find …
Scenario I: Perhaps you found that your internal statistics reflect those of the industry nationally: 25% of security officers in the US are women . While this scenario means your company stacks up positively against the national numbers, we'll still want to revisit how as an industry we can grow those numbers in general.
Scenario II: Let's explore another possibility. What if you review your employee statistics and find that you are at or even exceed 25% of women in your workforce, but only when you include administrative staff. While this isn't bad news, I'd caution you against celebrating your diverse workforce just yet.
By design administrative teams are critically different than our security officer roles. And remember, the national statistic indicates that 25% of all security officers are women, so that's what we want to measure ourselves against.
Scenario III: Let's explore a final possibility. what if you fall short of the national average? In this scenario you review your internal security officer profiles and come to find that your organization currently employ less than 25% women in the field.
First things first; don't panic.
A great place to start is to reflect on your company history. If 2022 reflects less than 25% of your security officers are women, what did 2021 look like? And 2020? Even more importantly, what about 2018 & 2019? Here is why this is critical information: we know that COVID-19 has critically impacted women in the workplace across industries).
In this scenario the goal will be to understand where those women went across the span of the last three years. Your internal exit interviews are a great place to start. Your exit interviews should give you insight into why former employees have left and where they went. Digging into those details will help you understand how to better accommodate and attract women to your workforce going forward, and particularly in a COVID world.
In closing, we've addressed the critical components a diverse workforce bring to your organization, clients and our industry as a whole. Then we analyzed why you need to know your own numbers and understand where you fall. I outlined three scenarios and possibilities to frame those numbers, but know that it is okay if you don't fit in a particular box.
There is much work to be done, but awareness of the critical value women bring to the security industry is the very first step.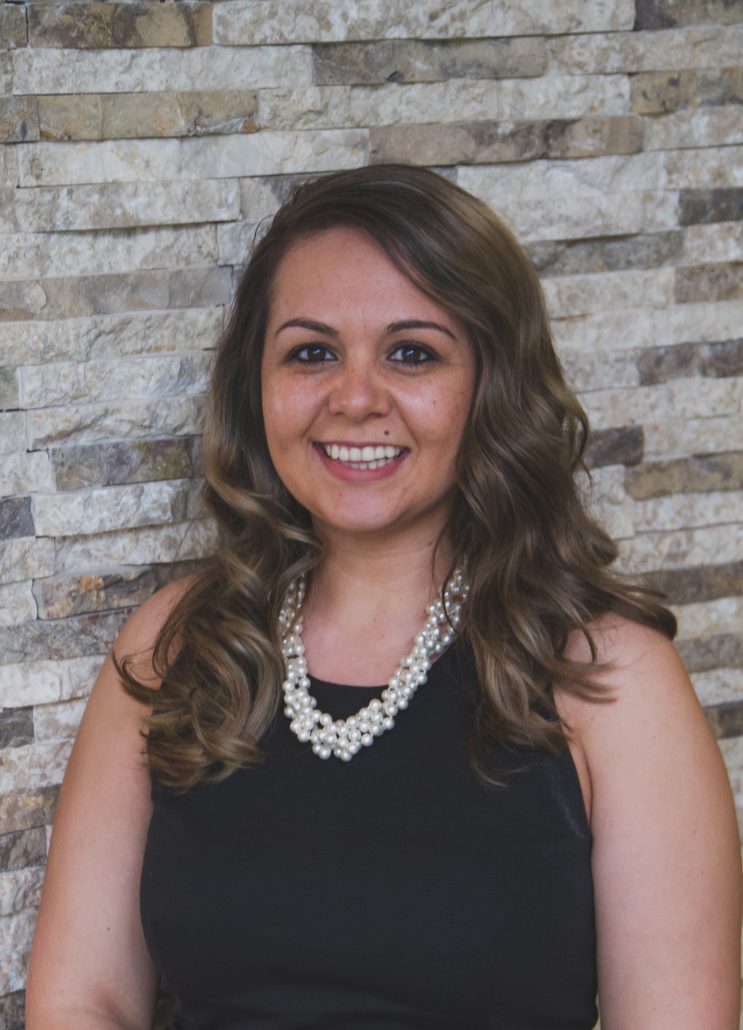 Ashlee Cervantes holds her Masters in Business Administration from University of California, Davis. She is a seasoned security professional, with over a decade of management experience overseeing teams who specialize in Armed Security and Executive Protection. She is based in Northern California where she serves as the Executive Director of Operations with Guardian Protection Force Inc (GPF). Since 2019 she has served as the Northern California Director of CALSAGA. In her time in the industry Ashlee has grown both teams of security professionals, management and revenues four-fold. 
https://www.calsaga.org/wp-content/uploads/2021/06/calsaga-web-logo-1.png
0
0
Kate
https://www.calsaga.org/wp-content/uploads/2021/06/calsaga-web-logo-1.png
Kate
2022-02-04 10:43:40
2022-08-21 11:27:34
The Californian 2022 Q1 – WOMEN, SECURITY AND COVID-19