5 BENEFITS OF UTILIZING SECURITY OPERATIONS MANAGEMENT SOFTWARE
As the physical security industry continues to evolve, so too has the software being utilized by security companies and their teams. The need for high performance, cost-effective, unified software solutions that help ensure a safe and secure environment has grown dramatically over the last decade.
Benefits of Utilizing Security Operations Management Software for Your Security Company
Regardless of the size or type of security team you manage, implementing security operations management software can alleviate many of the challenges you face today. This will allow you to enhance security risk management and add to the integrity of the overall security plan for your clients.
Let's take a look at some of the top benefits of utilizing security operations management software to improve your processes and procedures.
Manage Risks Associated with Staffing Gaps
Experiencing staffing gaps is a major challenge in the security industry today, with security companies struggling to achieve optimal staffing. By implementing security management software, you will have the tools needed to address these staffing gaps and manage the guards you have more efficiently.
We know that you are focused on hiring, but your client's risks don't stop while you are recruiting new guards. The right software will have features and modules that enhance processes like scheduling and remote monitoring, allowing you to continue managing these risks with a smaller staff.
Increasing Workforce Accountability
Increasing workforce accountability can add a range of benefits to your security company. Having a system that makes tracking accountability seamless is crucial in achieving this accountability.
Software that has digital reporting capabilities will allow your guards to submit accurate and complete documentation and allow you to determine who is producing inaccurate reports. With quick access to documentation, like incident reports and daily activity reports, you will decrease the time it takes to address issues with your guards. Having this level of accountability will enhance the effectiveness of your security team and increase client satisfaction.
Mitigate Risk and Legal Liability with Proactive Security Procedures
Mitigating risk and legal liability is best served by implementing proactive security procedures. These procedures allow you to detect risks before they happen and reduce the impact they have on your clients. You don't need your staff waiting on an alarm to tell them there is trouble, when they could eliminate it from the start.
The key to this proactive approach is knowledge through data —and the more pieces of data gathered, the greater the likelihood of recognizing vulnerabilities and enhancing your proactive security services. Providing that robust data is a key feature of any good security operations management system.
Simplify Guard Tour Management
Effective security operations management software will feature a guard tour system to help you organize, log and execute guard tours. This feature allows you to simplify your touring processes and make tracking accountability seamless – ensuring that guard tours are completed effectively and efficiently, within the pre-defined time intervals.
The days of scattershot paper reports are gone. An effective guard tour system files a tour report with a simple tap of a smartphone or other mobile device, sending the information straight to your command center. Whether you're establishing a new guard tour plan or updating an existing one, having this accurate information quickly is invaluable to your team.
A bonus benefit for your security company is that software allows your guards to be freed from tedious data entry. This gives them more time to focus on the more significant aspects of their role
Provide Comprehensive Data Analytics and Reporting
Analytics play such a crucial role in an effective security management system. Having a solid data infrastructure in place helps your company increase awareness, enhance communication, provide accurate documentation, and make data-driven proactive decisions.
Security software that features an incident management solution provides all of the above. The analytics provided present a clear understanding of the ways in which you can improve your operation by having instant access to all incident report data. This real time incident report data leads to better solutions and faster response. When looking for your software solution, be sure to choose a system that can cover all of your needs.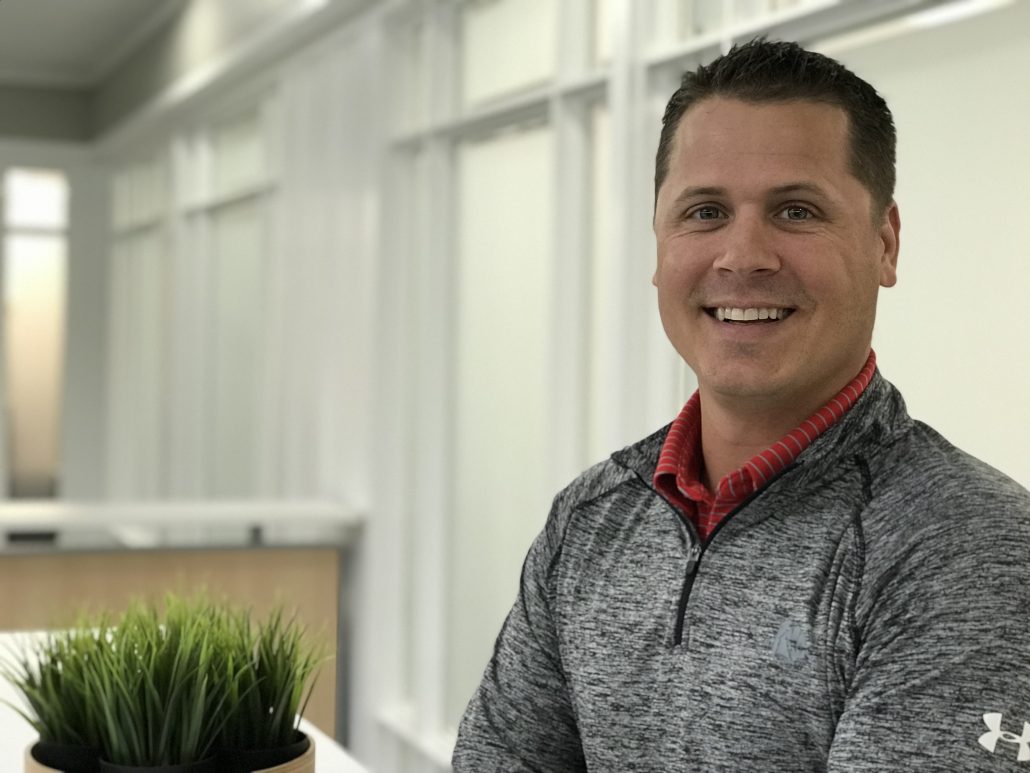 Tony Unfried, CEO of CSA360, holds a master's degree in Public Affairs and Criminal Justice from Indiana University, where he graduated with honors. While enrolled in his master's program, Tony worked for The TJX Companies, Inc., leading the region in loss prevention and moving the company toward technology use in Security. Tony went on to join the most significant security company in Indiana, managing more than 500 employees and 50 sites, including the Indiana Convention Center, Bankers Life Fieldhouse, and Ruoff Home Mortgage Music Center. Seeing a noticeable gap in technology use in the physical security sector, Tony created his first security software application, launched at the Super Bowl in 2012, and recognized twice for Excellence in Mobile Technology by Techpoint. Tony has also spoken on Tech in Physical Security on panels with ASIS and IAVM.
https://www.calsaga.org/wp-content/uploads/2021/06/calsaga-web-logo-1.png
0
0
Kate
https://www.calsaga.org/wp-content/uploads/2021/06/calsaga-web-logo-1.png
Kate
2022-02-02 12:59:47
2022-08-21 11:27:50
The Californian 2022 Q1 – 5 BENEFITS OF UTILIZING SECURITY OPERATIONS MANAGEMENT SOFTWARE