WOMEN AND THE SECURITY OFFICER INDUSTRY
Debbie Howlett, TrackTik, Network Partner
The year was 1945, and equality between men and women was a core tenet in the United Nations Charter. Seventy-five years later, women and girls still live in a world of gender inequality. 2020 marked the 20th anniversary of Security Council Resolution 1325 (UNSCR 1325) on Women, Peace, and Security, yet the gender gap remains wide. While the past decades have seen some significant progress for women and girls, change has been inconsistent and uneven. "At the current rate of change, the global gender gap will not close for another 100 years. Change is coming at a pace that is too slow for the women and girls whose lives depend on it," the Secretary-General warned. 
The gender gap, of course, is not unique to the security industry. Even though the calendar may say 2021, there are many professions still unnecessarily gendered in the public's opinion, with security officer industry being one of them. Today, it is still perceived as man's work.
In the security officer industry, however, the gender gap is clearly visible. At present in the US, only 25% of security officers are female and the other 75% of security officers are men. The gap is wider in the UK, where the Security Industry Authority (which is the regulator of the UK's private security industry) recently released data on the demographics which make up their license holders (as of March 2021). According to statistics, only 10.2% of SIA license holders are female and while the remaining 89.2% of license holders are male. 
According to ISTA (the International Security Training Academy), there are several misconceptions about security officers that may be holding women back from pursuing a career in the security industry. Thanks to Hollywood, security officers are often portrayed in one of two ways: They are either gun-toting, macho mustachioed men racing through parking garages in the dead of night, or they are lazy, unskilled mall cops like Paul Blart, Mall Cop. But Hollywood isn't real life and the reality is that security officers play a key role in protecting people, property, and communities. During the ongoing pandemic, we have all come to rely on security officers to keep us safe, and the sight of a security officer outside a grocery store, a pharmacy, or an office building fills us with a sense of security. 
Dispelling the myths
Myth #1: All security officers are men
Simply not true. While at present, men do take up the majority of available roles in the security officer industry, women are slowly starting to step up and take on valuable roles thanks to their covert presence, calm demeanor, and their ability to empathize with the general public, whose nerves are at all-time high right now. 
Myth #2: Security officers need to be built like bodybuilders
In some scenarios, size does matter, such as in roles as bouncers outside pubs and bars, or in situations where a security officer is needed to control a sizable crowd. But there are plenty of other opportunities for women in control rooms, corporate security, areas of loss prevention, and more. 
Myth #3: Most of the available work is for late nights and weekends

Right now, while many opportunities in the late-night entertainment and overnight travel industries are on hold, there are still many security positions available in retail stores, government agencies, office buildings, schools, banks, and other locations. A lot of this work is also performed during a typical day, though the need for security officers is typically 24/7.
Myth #4: Security work is too dangerous for women
This myth is a huge misconception. What makes security work dangerous is improper training or not equipping your officers with the techniques and communication skills to diffuse potentially difficult situations. Security officers are hired to protect properties, public spaces, residential complexes, and educational institutions. Not typically known for being high-risk areas.
How to inspire change in the security officer industry
The topic of Sexism and Security was a recent Thought Leadership Webinar sponsored by the OSPAs, Perpetuity Research, and TECAs. The panel discussion confirmed that research in the security sector shows that women suffer from different forms of sexism in the security officer industry, with behavior, attitudes, and language just a few examples. According to a recent survey, 64% of female officers have experienced bullying, sexual harassment, and gender-based violence while working in a security role. 
But sexism is not just a women's issue to be solved by women. Although women don't talk about it, they do experience it every day. And while there are more women in security than ever before, we need to encourage women to pursue careers in the officer industry by including women in leadership roles. But sometimes, encouraging women is not enough. Women are at least as competent as men, if not more. Still, if the industry wants more women to join their ranks, they need to create support structures and tailor security and mentorship programs directly for women and encourage them to pursue leadership roles. 
Anyone who claims that men make better security officers than women completely misunderstands the role of the modern security officer. The industry has evolved beyond physical characteristics like strength and towering height, and qualities such as communication, empathy, and industry knowledge are critical to present-day security sectors and sought after by employers.
There are also many situations where there is a real need for women security officers. Female spaces, for example, require a female security officer as some women may feel uncomfortable with male officers entering areas like washrooms, changing rooms, or performing pat-downs and searches for which women security officers are required. Finally, female security officers are often seen as less intimidating to other women and children.
Change can be challenging, but it's possible with training, awareness, and conversation. On April 20, 2021, Saudi Arabia stationed female security officers at Mecca's Grand Mosque for the first time in history. The decision to station the female officers is a part of the Saudi Crown Prince Mohammed Bin Salman Al Saud's 'Saudi Vision 2030' strategic framework reform.  According to political analyst Ali Shihabi, A Saudi female security officer in Makkah supervising pilgrims. Amazing change for Saudi society!
Women need to be encouraged to join a security officer industry committed to diversity and inclusion. There are numerous opportunities for women in security, but this needs to be recognized and championed by the leadership at the top. Education is critical and acknowledging the lack of women in the industry is the first step towards a stronger, more diverse security workforce. 
Resources for Women: 
SIA: Women in Security Forum Committee
ASIS: Women in Security Community
Women in Safety Excellence Common Interest Group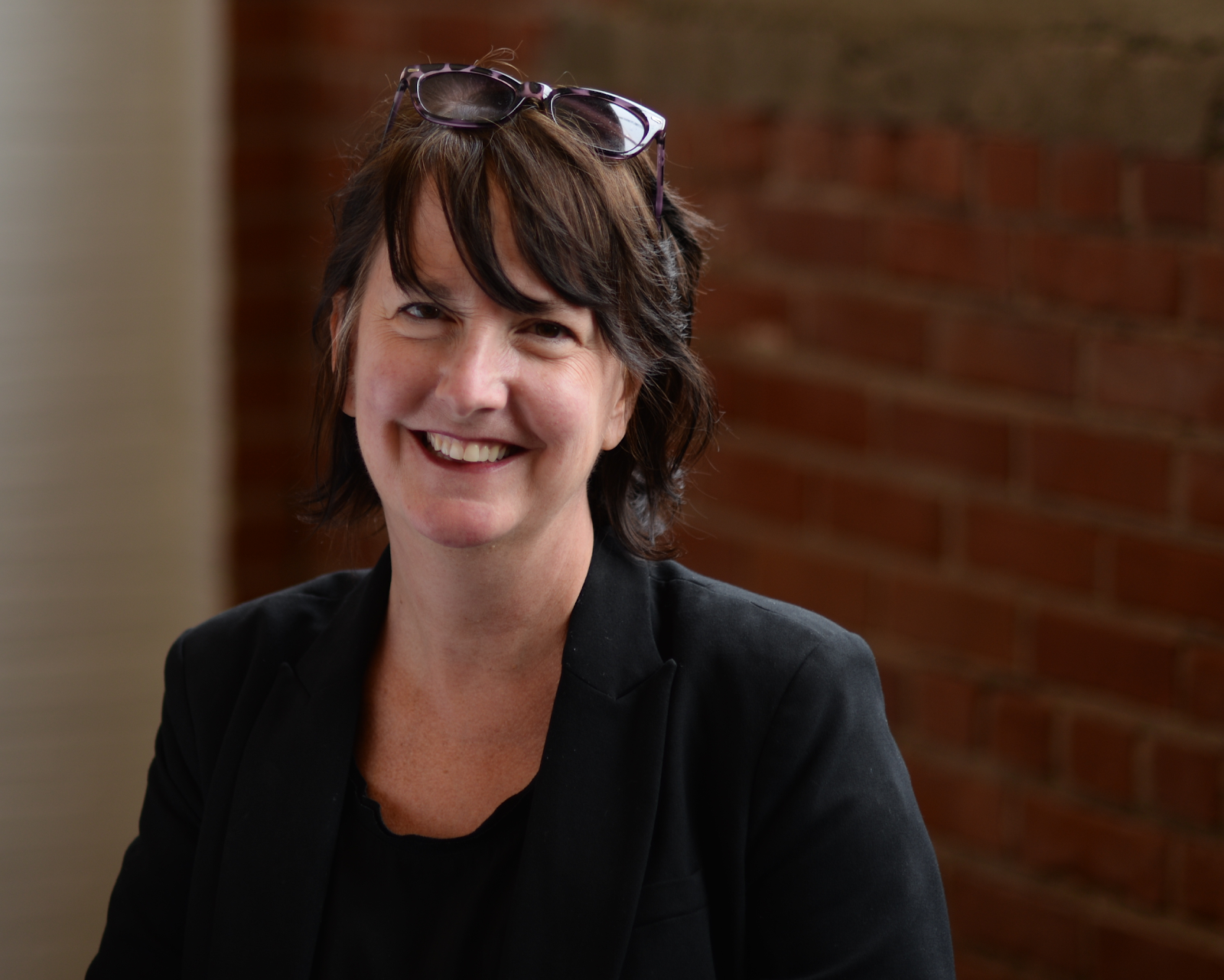 Debbie Howlett
TrackTik
Debbie is an experienced writer with a demonstrated history of working in the security industry. She is based in Montreal, Canada, with TrackTik—a dynamic and cutting-edge tech company that sells cloud-based security workforce management software.
debbie.howlett@tracktik.com
Twitter: @TrackTik 
https://www.calsaga.org/wp-content/uploads/2021/06/calsaga-web-logo-1.png
0
0
Aley Moyer
https://www.calsaga.org/wp-content/uploads/2021/06/calsaga-web-logo-1.png
Aley Moyer
2021-04-27 20:38:37
2023-06-29 10:32:54
The Californian 2021 Q2 – WOMEN AND THE SECURITY OFFICER INDUSTRY